National Exams (in Sweden)


National exams English 5 – examples of how the national exams for English 5 are constructed.
National exams English 6 – examples of how the national exams for English 6 are constructed.
Looking for grammar and vocabulary tests? Look at the Grammar and Vocabulary section.

For those of you that use the CAE Result workbook to prepare for the CAE exam, follow this link for grammar and vocabulary, listening exercises, speaking, words and phrases – everything is connected to the book!

To find all the answers to the CAE Result workbook – check out Roger Bourne's website. (Thanks for the tip Samy!)

Free practice tests for learners of English at Exam English – here you can practice all parts (including Listening) of the CAE exam. Choose category in the right margin.
Cambridge ESOL Examinations – all the help you need to prepare to pass the Cambridge Exams on different levels. General English, Professional English and Academic English.

Certificate in Advanced English (CAE) – a high-level qualification that is officially recognised by universities, employers and governments around the world.
CAE (Certificate in Advanced English) Exam Overview – Find out what is behind the leading exam for professional and academic English.
Flo-Joe – the place on the web for Cambridge exam preparation! Check out this space for CAE info and practice!
CAE Practice Tests from Flo-Joe.
More CAE practice tests, this time from English Online.
Even more practice tests from Exam English.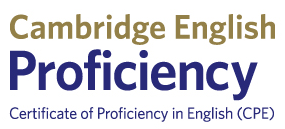 Certificate of Proficiency in English (CPE) – the most advanced exam of Cambridge. For learners who have achieved an extremely high level of skill in the English language.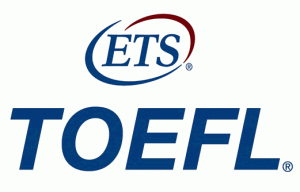 The official ETS TOEFL website – register for the test here.
The TOEFL Test (Test of English as a Foreign Language) – Information about the exam and links to free practice tests.
Free TOEFL Test preparation exercises online material.